Statement

El durante, ese momento que se agota segundo a segundo, tan sensible como vital. Determinante en la construcción de lo que es el paso por este planeta. Elegir lo que te toque ser. Conciencia y existencia de nuestro presente, valoración del ahora.
El desempeño como ser, habitante, humano no humano en este plano. En el devenir y las contradicciones, el diseño, la construcción visual, la manifestación del concepto (criterio) se revelan como aquello que podré aportar desde mi intención.
Meanwhile; that moment that goes by second per second, so sensitive as it is vital. So defining in the construction of what going through this planet means. To choose what you are not ment to be. Consciousness and existance of our present, the worship of now. The performance as a being, inhabitant, human non-human in this earthly plane. At the advent itself and contradictions is where design; visual construction and the concept manifestation (criteria) reveals as what I can bring in from my intention.
Modosu: Palabra para "Restaurar" en Japonés Idea de otra línea de tiempo, otra visión. Culturas que interpretan el mismo mundo desde otra perspectiva, otra forma, otras intenciones.

El tiempo antes del tiempo.

00:00
_

Modosu es un proyecto de e-commerce.

Concepto - Branding - Naming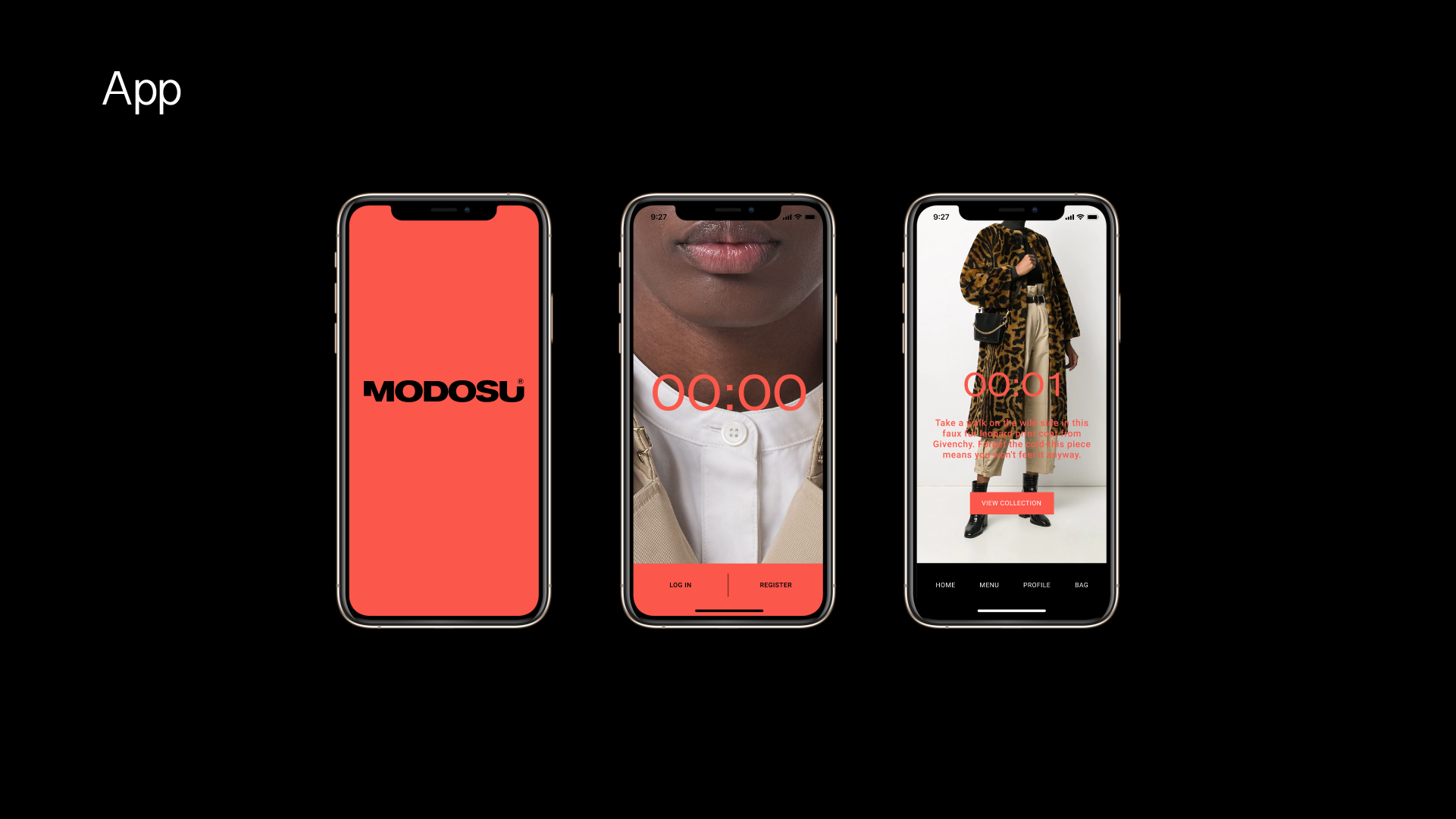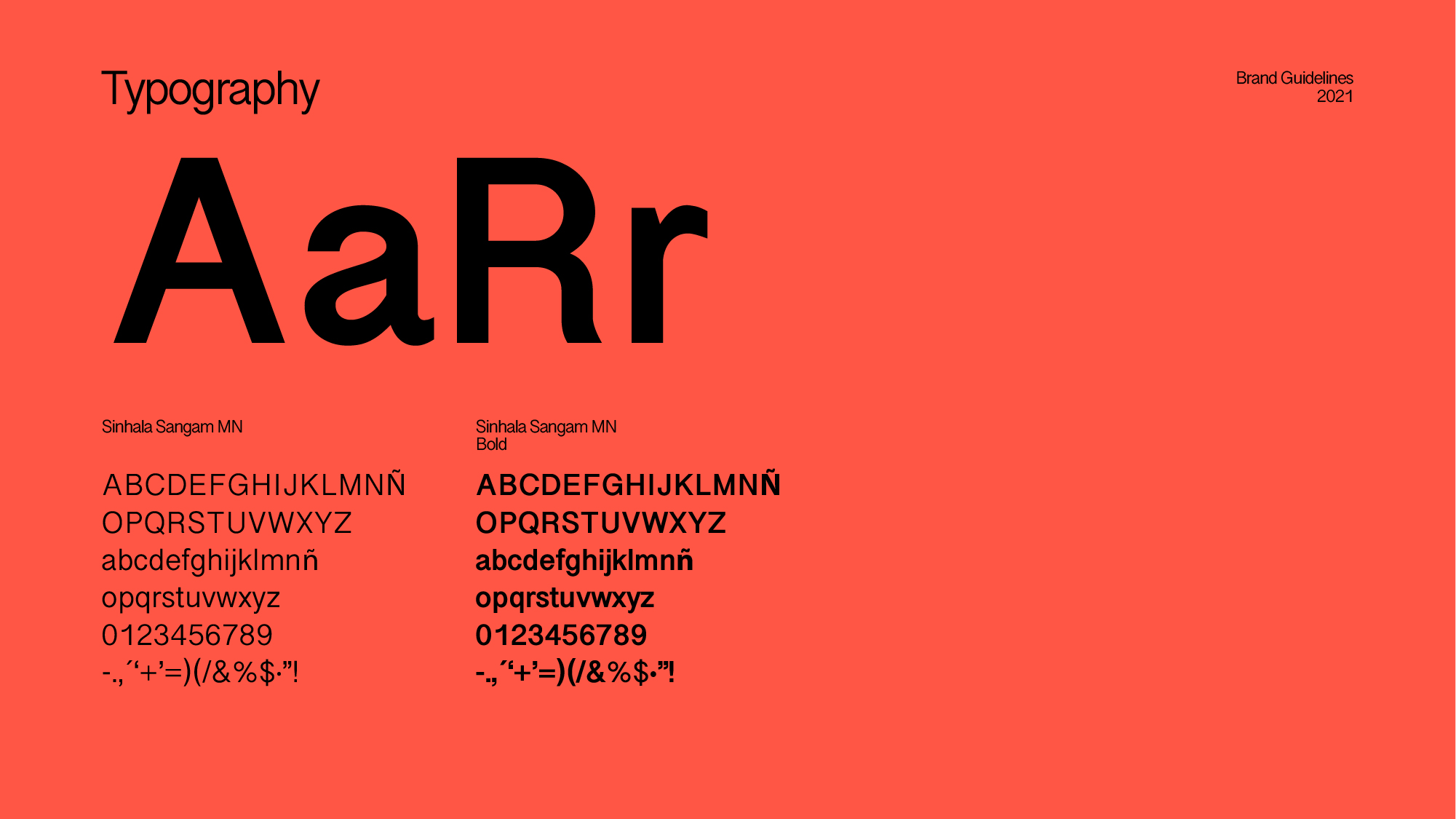 LNG 2021
VISUAL DEVELOPMENT
CARDELLINO
VISUAL DEVELOPMENT
Music Album Cover.
Front and back.
Cardellino is a Uruguayan Music Artist part of LNG REC.
@cardellino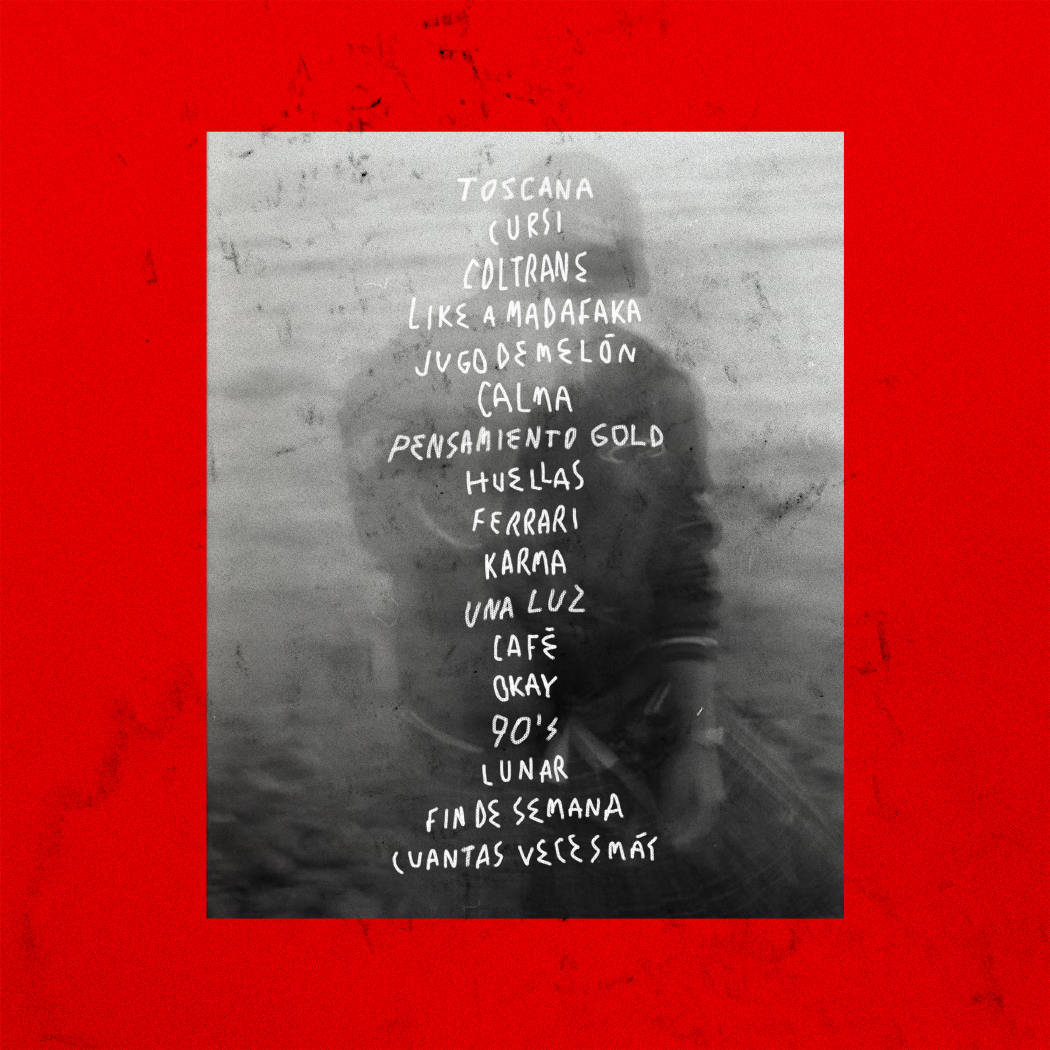 LNG LIVE
VISUAL DEVELOPMENT
LNG LIVE y la búsqueda de posibilidades para las presentaciones en vivo!

︎

LNG LIVE, proyecto que se desprende de LNG FESTIVAL, es una serie de presentaciones de distintos artistas y grupos musicales.


Branding - Graphic Design

LNG SPOILER
VISUAL DEVELOPMENT
LNG SPOILER es una playlist que te adelanta lo que vas a estar escuchando 24/7.

︎
Spotify Playlist.
Part of LNG FESTIVAL Project.
LNG REC sello que se desprend de LNG FESTIVAL, el cual promueve artistas del futuro!

︎

_
LNG REC es un sello musical con base en Buenos Aires.
Parte del proyecto que es LNG FESTIVAL.
Promueve y graba artistas nuevos y consolidados.
@lngrec
LNG TRANSMEDIA
CONCEPT/BRANDING
Visual identity for LNG Transmedia.
LNG Festival media division.

Concept - Branding - Naming

"Luola", palabra para "Cueva" en Finés.
Espacio que el humano encuentra e interpreta, transformándolo en su hogar.

El humano traslada a su interior (mobiliario, objetos) lo necesario para su confort y bienestar, luego se equipa para emprender su viaje/expedición (indumentaria, accesorios).

Marcas destacadas:
[ Herschel Supply, VANS, JT, Cristián Mohaded, Friends With You, Dr Martens, Federico Churba, Bookman, Brompton, K-Way, Cabinet Óseo, entre otros ]

Concepto - Branding - Naming - Art Direction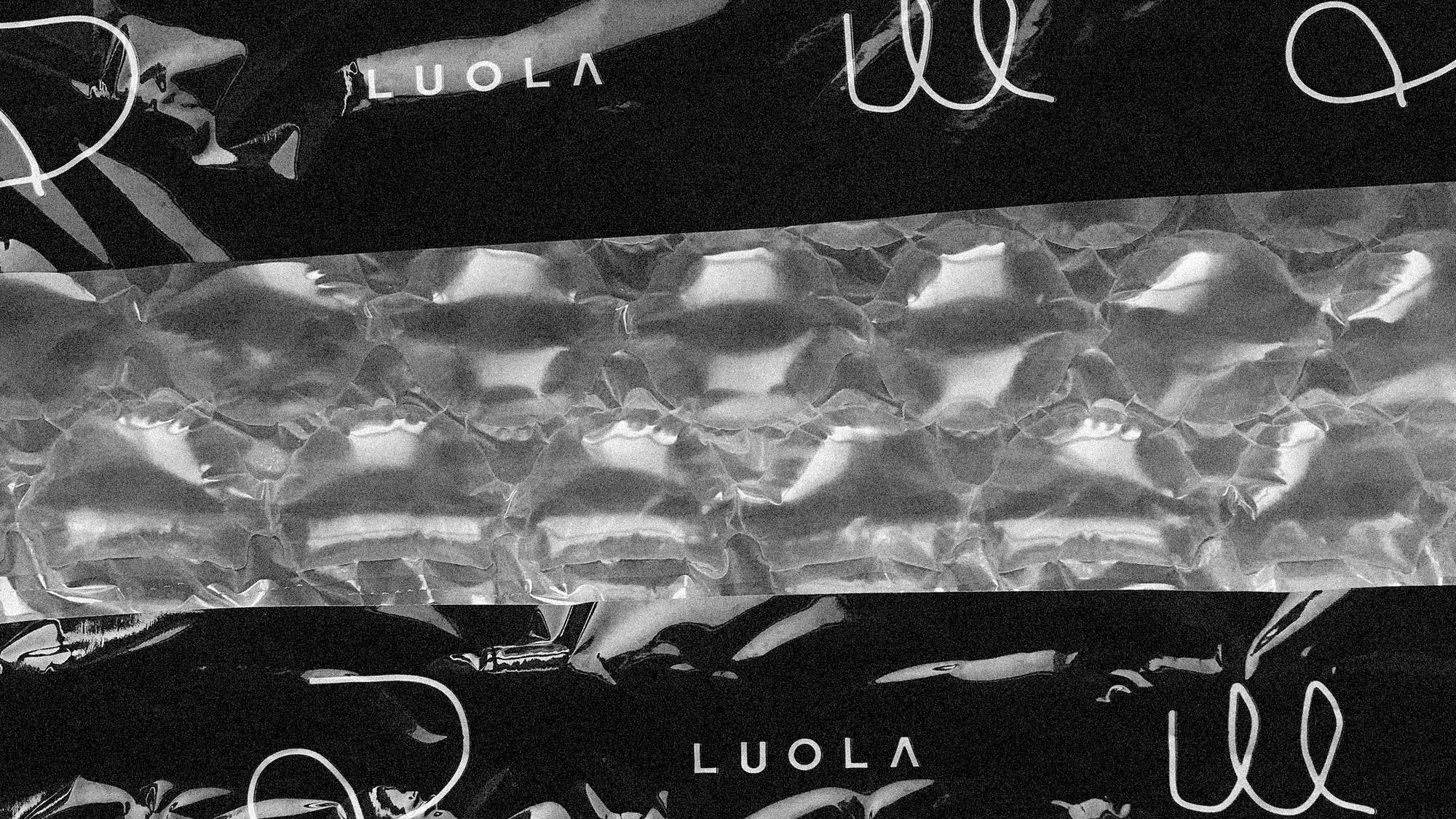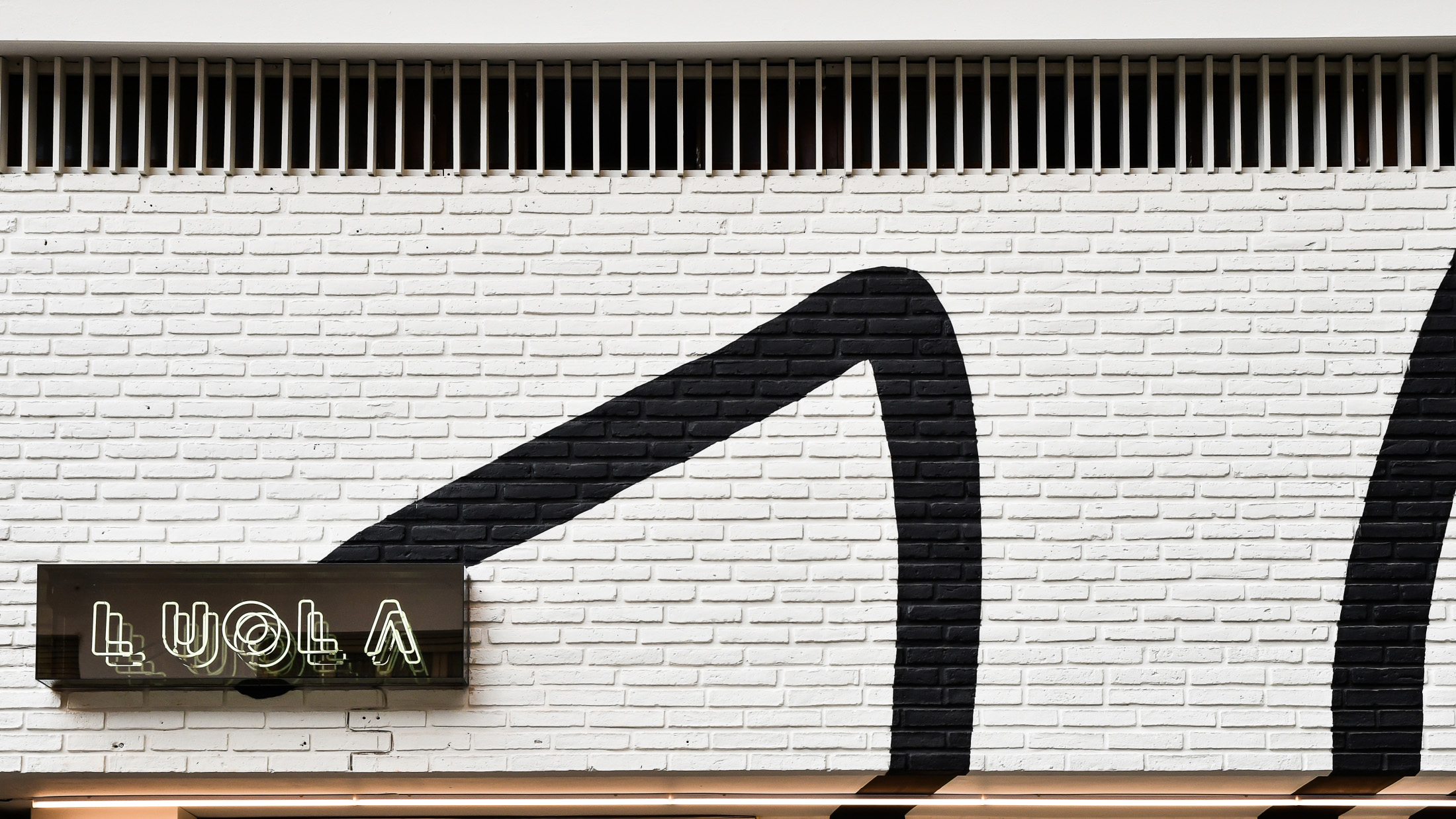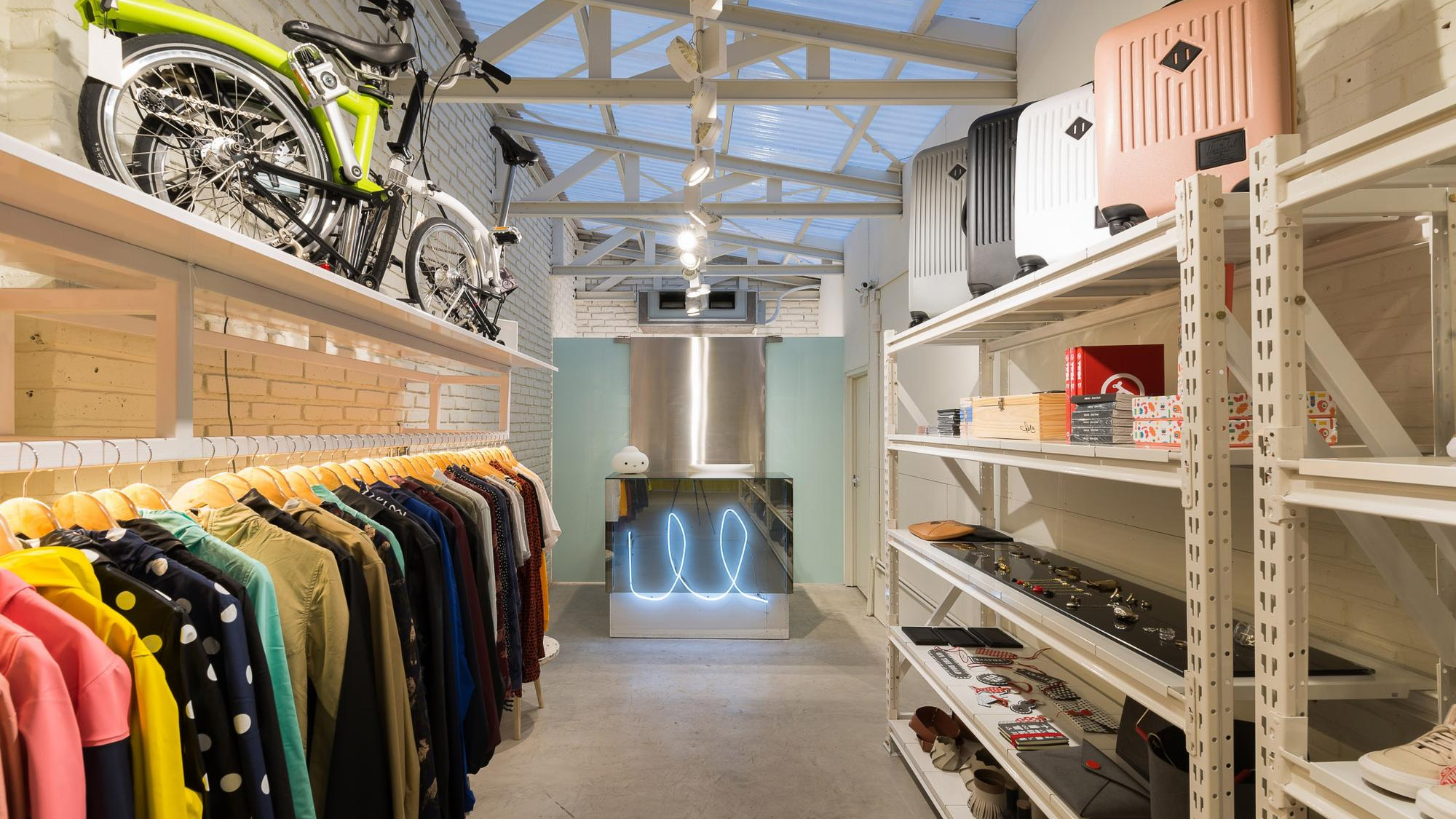 BARRIO PUEBLO
CONCEPT/BRANDING/ART DIRECTION
"Barrio Pueblo"
proyecto realizado entre fines del 2020 y comienzos del 2021. Con la idea de dar visibilidad a aquellos comercios barriales que lo necesitaban.
︎
Concept - Branding - Naming
More︎︎︎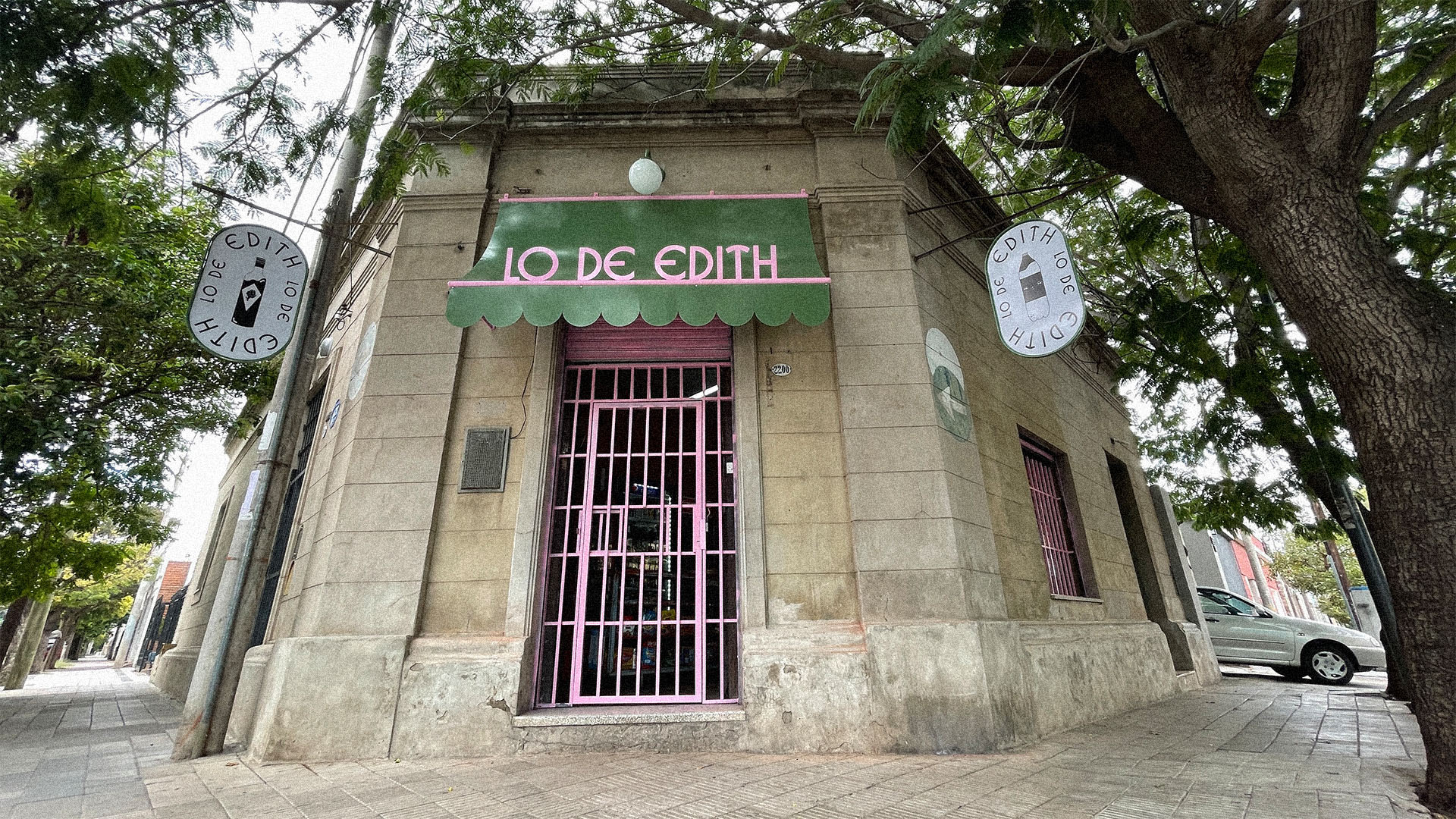 LNG FESTIVAL
BRANDING/ART DIRECTION
Festival de música con ediciones en la ciudad de Córdoba, Buenos Aires y Montevideo,
Uruguay
.
Dirección de arte y desarrollo de concepto.
Desarrollo visual en colaboración con el ilustrador
Ousi
.
Selección de artistas visuales para las estaciones de arte del festival y dirección de arte en puesta visual.
Involved in:


Art Direction
Brand Design
Concept Development
Visual Development
Art Curator




About